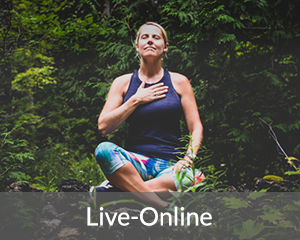 Live-Online Mindful Self-Compassion Training
March 16-May 18, 2023
Thursdays, 12-2pm CT  Convert to your time zone

Live-online adult Mindful Self-Compassion training taught by Jamie Lynn Tatera through the Center for Mindful Self-Compassion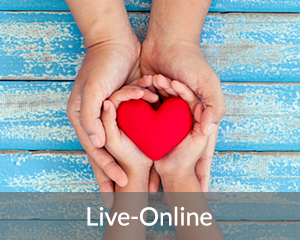 Free Compassionate Parenting Workshop: Growing Self-Compassion in Our Family
Saturday, January 7, 2023 from 10:30-11:30pm CT  Convert to your time zone
Self-Compassion is an inner resource that can help adults and children develop mental and emotional resilience. Join Jamie Lynn Tatera, developer of the Self-Compassion for children and Caregivers program, for an experiential workshop designed to help caregivers learn to support children (and themselves) in developing this powerful inner asset. This live-online workshop is intended for adult parents/caregivers.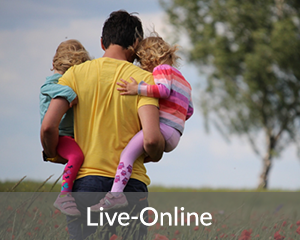 Compassionate Parenting: Help Children Grow Self-Compassion
January 5 - March 2, 2023

Online class with live-online Q&A sessions for parents, caregivers and educators who would like to both deepen their own self-compassion practice and foster self-compassion in children.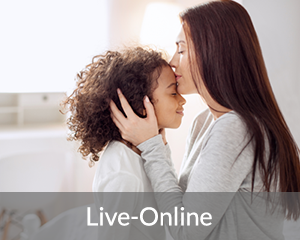 Parent-Child Self-Compassion Class (Live Online)
January 28 - March 4, 2023
Saturdays, 10:30-11:30am CT  Convert to your time zone

Six-week live-online Parent-Child Self-Compassion class taught by Jamie Lynn Tatera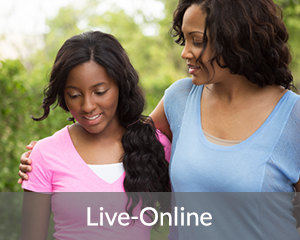 Parent-Teen Mindful Self-Compassion for Teens Workshop
Thursday, June 1, 2023 from 6:00-6:45 CT / 4:00-4:45pm PT / 7:00-7:45pm ET
Convert to your time zone
Live-online Mindful Self-Compassion for Teens workshop taught by Jamie Lynn Tatera to parent-teen pairs.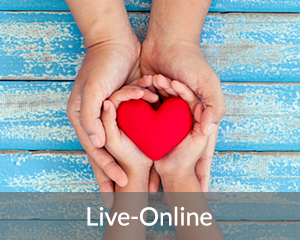 Self-Compassion for Children and Caregivers (SCCC) Teacher Training
Combo live-online and asynchronous online teacher training for individuals who would like to teach the SCCC program in an educational, clinical, or community setting.
Live-Online and asynchronous Online Study beginning March 12, 2023 with 4 LIVE Sessions