Classes and Trainings
We offer self-compassion classes for both families and individuals as well as teacher trainings for those who would like to teach self-compassion to children.
Classes for Youth and Families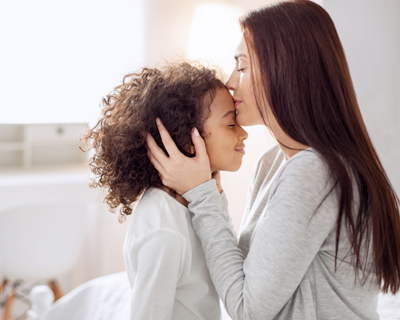 Parent-Child
Self-Compassion

Self-Compassion for Children and Caregivers (SCCC) is a fun and engaging class that enables parents and children ages 7-11 to enjoy time with one another and learn self-compassion together. Parents and children will increase both connection and resilience in this research-based self-compassion training.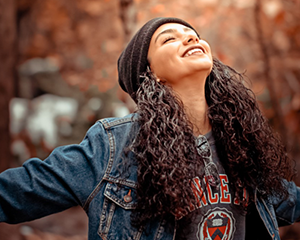 Mindful Self-Compassion for Teens
MSC-T (formerly known as Making Friends with Yourself) is a research-based class designed to help teens and tweens to meet their struggles with kindness and become the best version of themselves. Findings indicate increases in teens' emotional well-being and greater resilience after taking the course.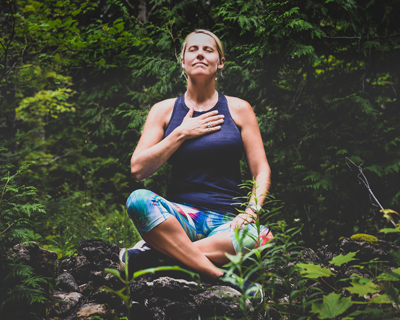 Mindful Self-Compassion (MSC)
MSC is an empirically supported course that combines the skills of mindfulness and self-compassion to grow emotional well-being. MSC training teaches us how to treat ourselves as we would treat a good friend, which serves as a foundation for achieving personal goals as well as modeling self-compassion for children.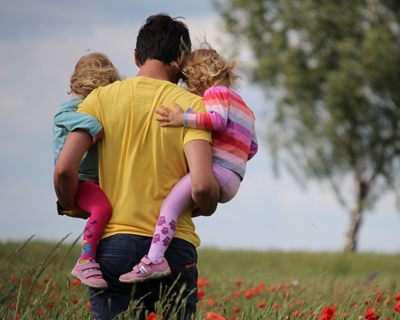 Compassionate Parenting: Help Children Grow Self-Compassion
Are you a parent (or caregiver of children) who has taken a self-compassion class and wishes to keep growing and share self-compassion with your children? You've come to the right place! Compassionate Parenting (aka Compassionate Presence) is designed to help participants cultivate self-compassion both within themselves and within the children they serve.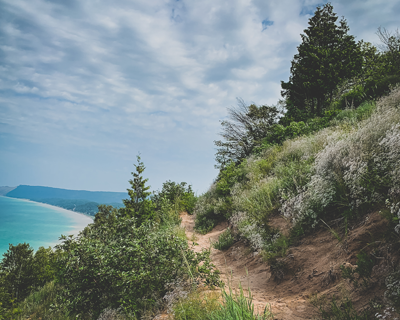 Path to Resilience
This fun and engaging foundations class incorporates mindfulness, emotional intelligence, self-compassion and positive neuroplasticity training. Learn to have both compassion for your struggles and intentionally cultivate the good. This class will get you started on the path to a healthier mind and a happier life.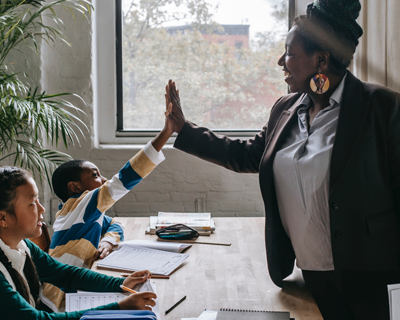 Resilience and
Self-Compassion in the Classroom
Are you a classroom teacher who would like to share self-compassion with your students?  Resilience and Self-Compassion in the Classroom will provide you with  engaging self-compassion for kids mini-lessons and related training that will enable you to teach self-compassion to your students.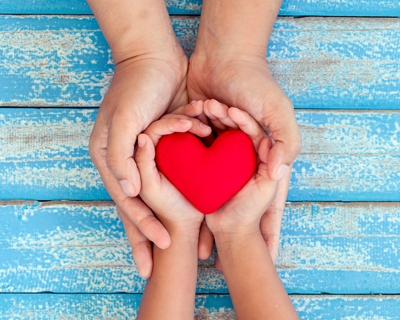 Train to Teach
SCCC
Would you like to teach the Self-Compassion for Children and Caregivers (SCCC) 6-week program? This comprehensive teacher training will provide you with the knowledge, experience and skills to teach the fun and effective SCCC program to children and their caregivers.