Self-Compassionate Resilience
Self-compassion can help kids (and you) to love and be there for themselves during difficult moments. It can help you and your children connect with values and be the best version of yourselves. Giving ourselves and youth the gift of self-compassion is the best gift that we can give.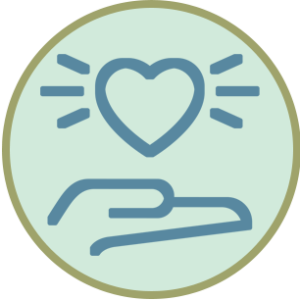 What is Self-Compassion
for Children?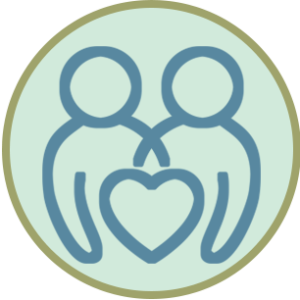 Classes for Families
and Adults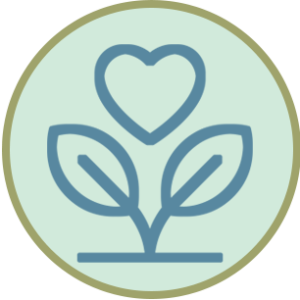 Train to Teach Self-Compassion to Children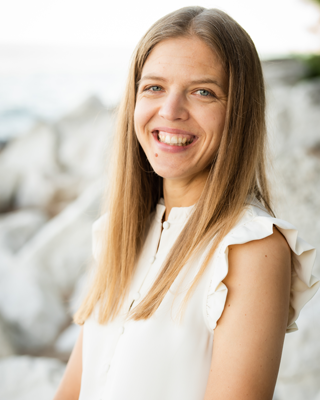 I'm Jamie Lynn Tatera, creator of the Self-Compassion for Children and Caregivers (SCCC) program. I used to be an elementary school teacher, but after I had my first daughter, I began to focus on sharing wellness skills with parents and educators.  Amidst unique parenting challenges, I discovered self-compassion, and my life was transformed. A decade later, I'm a certified mindful self-compassion teacher who empowers children, educators and families across the globe to comfort themselves during their difficult moments and motivate themselves with kindness.
"Self-compassion is an inner resource that nourishes and strengthens us throughout our lives.  Fortunately, self-compassion can also be learned, and the sooner the better.  The Self-Compassion for Children and Caregivers program is a brilliant adaptation of the MSC program that captures the essence of self-compassion for kids and their caregivers.  I'm so grateful to Jamie Lynn Tatera for seeing the need and meeting it in a manner that is both profound and delightful."-Christopher Germer, PhD, Co-Developer of the Mindful Self-Compassion program