Interview with Jamie Lynn Tatera: How do we cultivate resilience in children?
Excerpt from Interview with Christopher Germer on shame and parenting with self-compassion.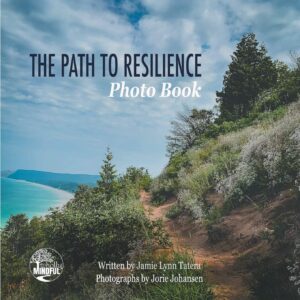 The Path to Resilience Photo Book, authored by Jamie Lynn Tatera with photographs by Jorie Johanson, is a beautiful, multi-generational resource for helping parents and children grow mindfulness, resilience, and self-compassion.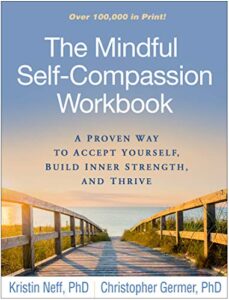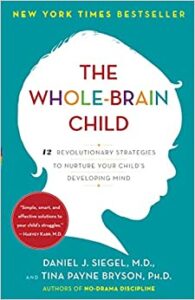 The Whole-Brain Child, written by Daniel Siegel and Tina Payne Bryson, is an excellent parenting book, full of resources that will help you to nurture your child's developing mind.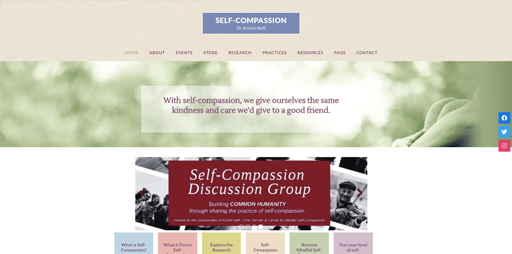 Self-Compassion.org, Kristin Neff's self-compassion website is an excellent place to learn more about the practice of self-compassion and access related research.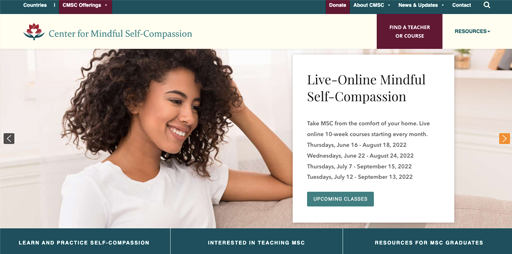 CenterForMSC.org, The Center for Mindful Self-Compassion hosts ongoing MSC practice groups for MSC graduates and is a great place to find information about additional adult and teen Mindful Self-Compassion class offerings.